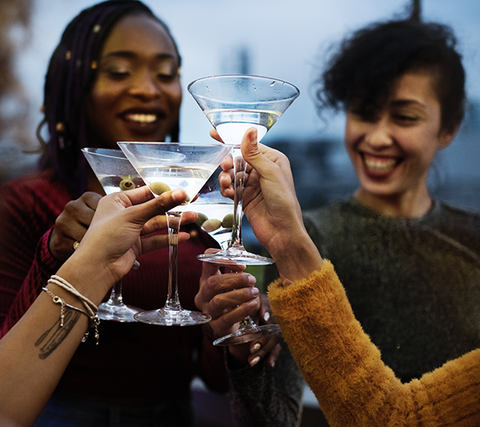 Host a Party
Are you ready to party? Great! Just fill out the form to start earning discounts, rewards, and more, all while hosting a fun and fabulous get together for your friends! 
As a Host you will receive:
DEEP DISCOUNTS and the chance to earn free product and up to 50% off items based on party sales!
A DEDICATED GHETTOFF CONSULTANT to make this the easiest and most exciting home party you've ever planned!
A FUN PARTY or event, including a tasteful demonstration of our award-winning luxury intimate products, games, audience interaction, sex education and an unforgettable time with your friends!
Whether you're having a women-only or co-ed event, your consultant will be able to share creative ideas to customize the perfect event for you and your guests!
Fill out the form below to get started!