The Way you can Use Nipple Toys
In case you're fascinated by BDSM or intend to make your sexual life a little more exciting, then it is the best time to get yourself familiarized with nipple toys. Though adult toys may seem a little intimidating for beginners, nipple toys can be an outstanding accessory to enhance pleasure and sensation.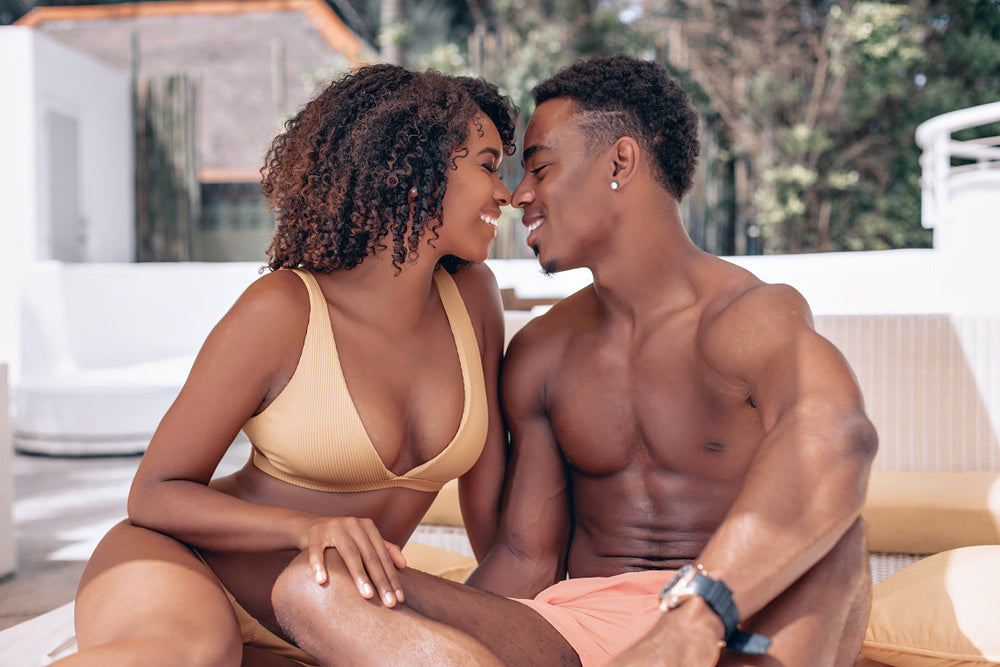 Heighten the Pleasure of your Nipples:
Have you watched F. R. I. E. N. D. S? Yes? Then try recalling the famous 7 erogenous parts, which are responsible for shaky beds. Among all, nipples are one of the highly erogenous and sensitive zones on a woman's body. That's why it's high time for your partner to take note of that.

If you desire to get the most sensual pleasure, a few things that you require knowing about how to use nipple stimulating toys.

Pick the Right Nipple Toys for you:
Various kinds of nipple toys are available in the market, and in case this is your very first venture into nipple-sucking toy land, then we highly suggest getting your hands on adjustable ones. Thus, you can easily make the pressure as intense or light as you like it.
Warm up your Nipple First:
So, you have decided to use Vibrating nipple suckers, and you have few in your stock - now what's next? Let us tell you. Prep the nipular area first. Same as the genitals, it is important to stimulate your ladylove's nipples right before caressing them with Vibrating nipple suckers. You need to touch the entire breast, squeeze around a bit, suck the nipples, and wait until you feel that your girlfriend /wife gets aroused a bit. Now tell your partner to take a breath while you attach the suckers slowly, and let that toy do its job. You can put that toy on yourself or can ask your ladylove to do it while you watch her scream in pleasure.

Safe Word is Key:
When you are stepping your foot into a world where pleasurable pain is the main thing, a safe word is key. You should tell your partner whether the pressure is too much, too little, or perfect. This helps in keeping everybody safe and hearty consent is present at each turn.

Know the right Time to Take the Toys off:
You can easily enjoy the sucking session for 10-20 minutes, based on how intense the pressure is. The right time to take that toy off during intercourse is when the person enjoying the caressing of the toy is on the verge of an orgasm or exactly during an orgasm. At that time the blood would begin rushing back to the nipular area, and oxytocin would release - it would feel more intense.

Try Experimenting with the Toy:
Nipple toys are quite adaptable hence they can easily be used during any play or sexual experience, and some even don't need to be used on the nipular area.

Some women aren't able to orgasm with intercourse only. Having assistance in the section up north goes a long way in ensuring moans and gasps every time.