Experience Stimulation Like Never Before With The Rose Clit Sucker Toy
The rose clit sucker toy is a special clit sucking sex toy which had recently gone viral on TikTok. This clit sucking device is built to offer an exceptional sexual experience and the ultimate stimulation. This clit sucking vibrator is not like the regular rabbit vibrators and other clitoral stimulators.

Clitoral stimulation is the easiest and most common way to achieve orgasm for most woman. This specialized clit sucking toy can send you into an orgasmic bliss in no time. The "clit suck and lick toy" combines the functions of sucking and vibrating which gives the sensation of someone sucking and licking your clitoris. The rose clit sucker toy is body-safe and odorless, and is absolutely safe to use being completely silicone free!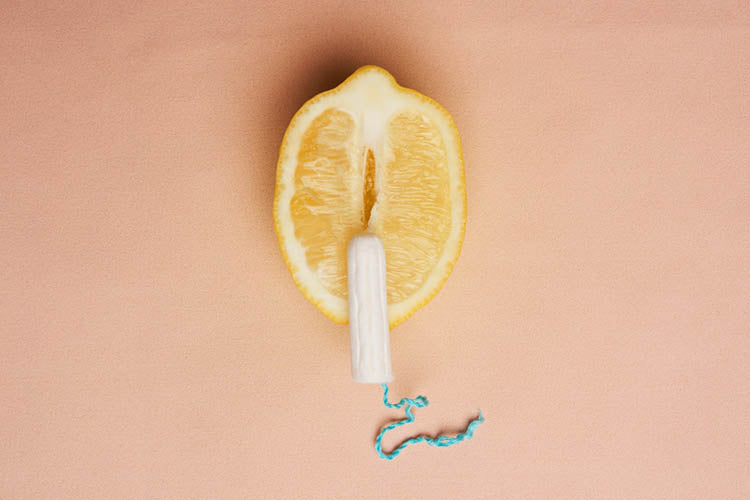 How Does This Clit Sucking Device Work?
Research suggests that clitoral orgasm is much common amongst women than vaginal orgasm. This is particularly due to the fact that the clitoris has innumerable nerve endings and accessible location, making it an easy and popular stimulation spot.

This clit sucker adult toy makes use of air pressure waves to stimulate around the clitoris and offer the sensation of oral sex. Instead of just vibration, the vibrators with clit sucker, a.k.a rose clit sucker toys make use of sonic pulses of air which causes the sucking of the clitoris inside a little nozzle. This nozzle is quite powerful and can bring out even the shy clitoris to come out from under the clitoral hood leading to inexplicable and exhilarating pleasure.
How To Use A Clit Sucker Toy?
A clit sucking device needs to be used in a slightly different manner than regular vibrators. If you are a first time user, then a clit sucking and licking toy can appear to be a little complicated to use. However, here are a few tips that can help you make the most of a clit sucker adult toy.
Carefully go through the manufacturer's instructions that you will fond along with the clit sucking rose device.
Explore the functions of the new clit sucking device after reading through the manufacturer's instructions to make sure you know how it works, before using it.
Test the device on other parts of your body instead of directly trying to use it on your clitoris.
Make sure you understand and adjust the positioning as per your needs. Use a good lubricant to elevate the pleasure factor.
After you are handy with the device, you can try variations of intensity, rhythm, edging and can even try out the rose clit sucker in the bath or shower.
Why A Clit Sucking Toy Can Be the Ideal Choice for You?
If you are someone who enjoys clitoral stimulation and needs the sensation of licking and sucking (oral sex) from your toy, then the purple clit sucker is the ideal choice for you. The rose clit licker and sucker provides intense vibrations that surround the clitoris and suck the clitoris itself to send you into an orgasmic bliss by stimulating those sensitive nerve endings.
Be it intense and powerful stimulation or be it gentle pleasure, the clit sucking sex toy can be ideal for you. You can get a range of such clit sucker adult toys and even cheap clit suckers which can offer you the ultimate sensual pleasure. Check out our rose clit sucker toys and our collection of clit suck and lick toys which would be simply perfect for you.